BGLOSIM CHAT + FREE DATA
20.00€ 35.00€
BGLOSIM CHAT STARTER PACKAGE. SIM CARD + ONE YEAR FREE DATA SERVICE, 24 EUROS ONLY!​
This service is available in more than 100 countries of the world!
Yearly renovation costs only 10 euros!
START SAVING NOW..........
Add to CART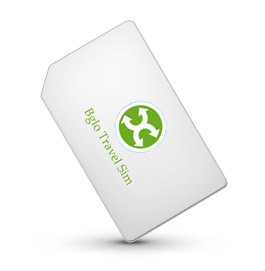 Would you like to use data for free?
Bglosim has launched a new service "Chat".
With this service, you can use your facebook messenger, Whatsapp, Viber and more anywhere you are,
for UNLIMITED time.
For those who already have the SIM, activation/renovation of service costs only 10 euros per YEAR !
Available in (All in one Card) Standard,Micro,Nano sizes.
Calls, SMS and Internet are available.
All our additional services are also available here http://bglosim.com/en/additional-services/personal-assistant